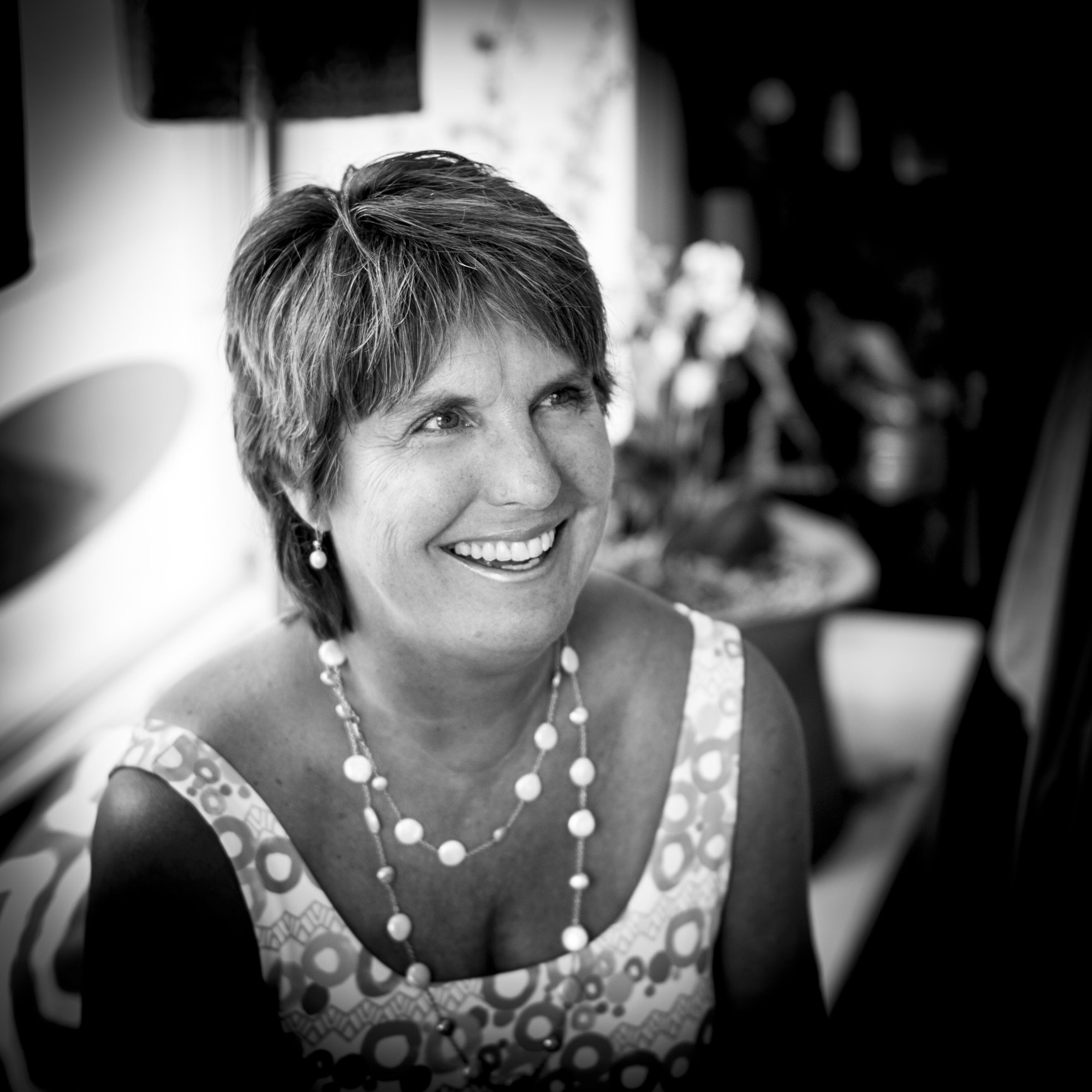 Jean Tremblay, our latest FacesofMalvern feature is doing good and having fun doing it. You may know Jean from her great smile, or from the great patterns on the dresses that she wears.  I met Jean because we both have businesses in town, but I have really come to appreciate this lady that is also giving back to the community.   There are currently 4 original lines of dresses that Jean designed which have a 10% donation going back to 4 different local charities every time you buy one at her Gingy's boutique.  When I sat down with Jean for this interview, I learned that she has a passion for design, patterns, and printmaking. She loves coming up with the unique patterns that truly is a Gingy's trademark. Put these original products together with a great cause and you have what has become a two store homerun that is owned by a sweet soft and easy going woman with a huge amount of energy and drive.

Here are the answers to a few of my questions.
Q. Why Malvern?
A. Well, I grew up here!  I love that it's a village. Not on the main drag, a place where people work together as a community. It has more charm

Q. What is your favorite food?
A. maybe, grilled salmon

Q. How do you define success?
A. for me, success is directly related to happiness. I feel like I've had a successful day, when I've done something to make someone else happy.

Q. If you were traveling to mars and could only take one album with you, what would it be?
A. Zac Brown Band!

Q. Who do you idolize?
A. Idolize!  I Idolize people that are strong individuals, and stay true to themselves.